We believe in the power of beautiful design to transform daily life.
Founded in 2011, we are a full-service design-consulting firm based in Northern Virginia with projects throughout the Washington, D.C. metropolitan area.
With a well-trained eye for quality, craftsmanship and style, the c|s DESIGN STUDIO team continues to be recognized year after year for our timeless, functional solutions delivered with a personal, professional touch.
Specializing in kitchen and bath design, our services include space planning and programming, materials selection, including tile, flooring, plumbing, lighting, appliances, countertops and paint, lighting design, cabinet design, millwork design and exterior material selection.
Our firm received the "Best of Houzz Award" in 2017, 2019, 2020 and 2021, and we were also recognized for our work in the 2017-2018 SubZero/Wolf Kitchen Design Contest in the "Beyond the Kitchen" category.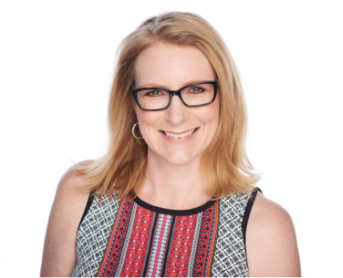 CHRISTINA SIMON, ASID, CKD
President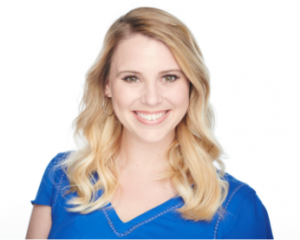 BRITTANY GUNST
Senior Designer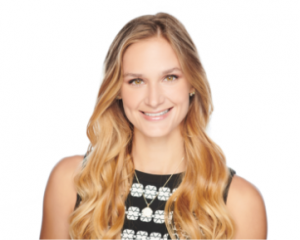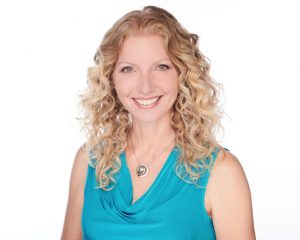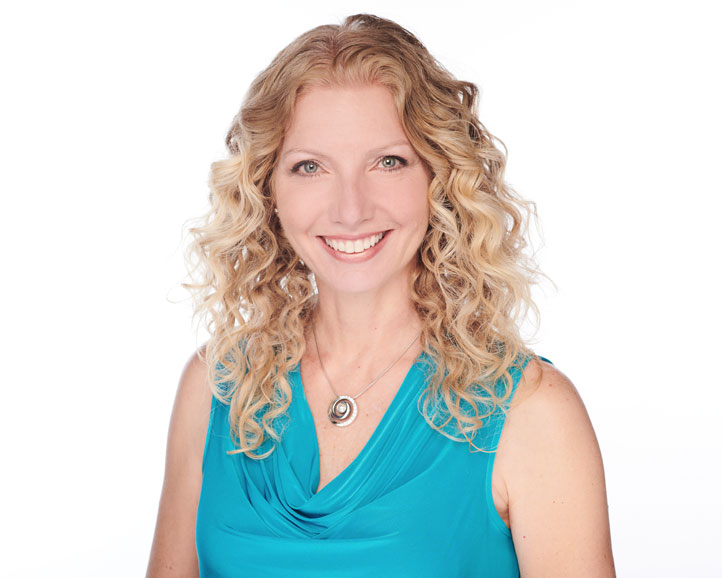 KATHRYN LOWKIS
Office Manager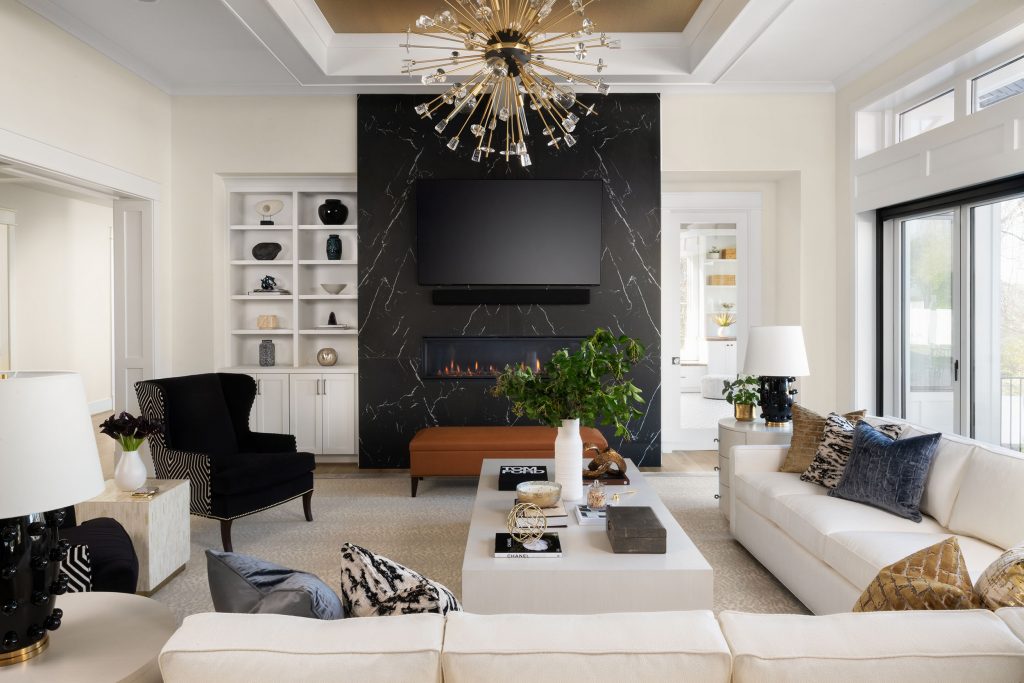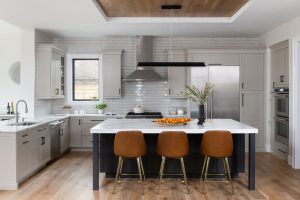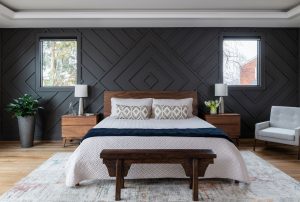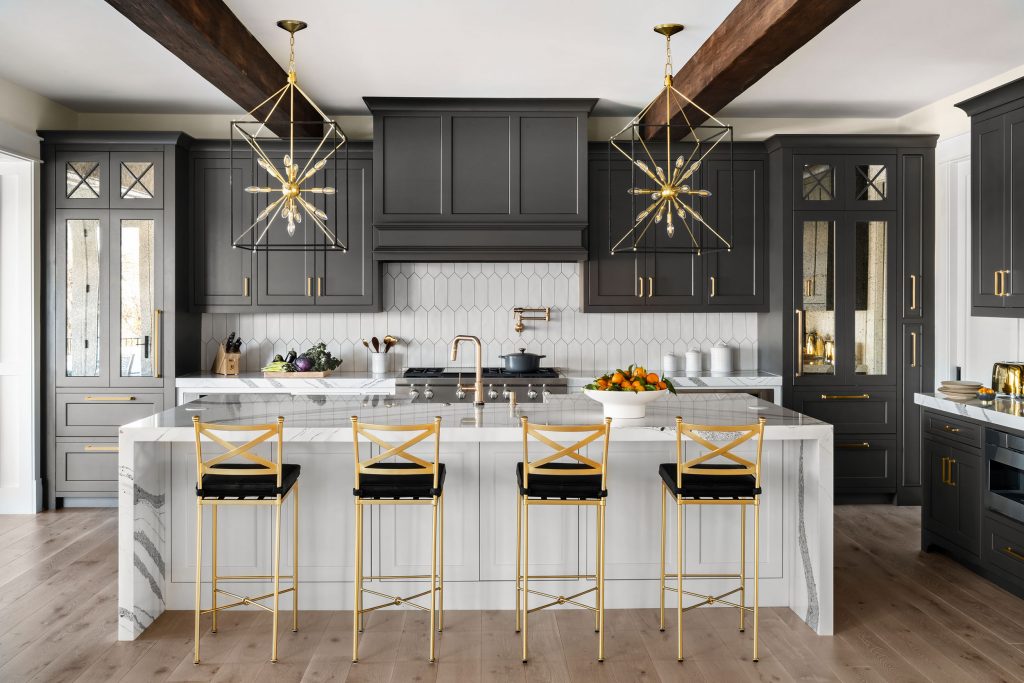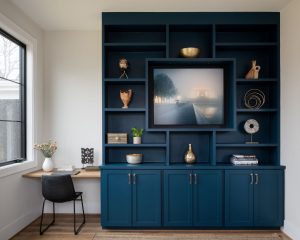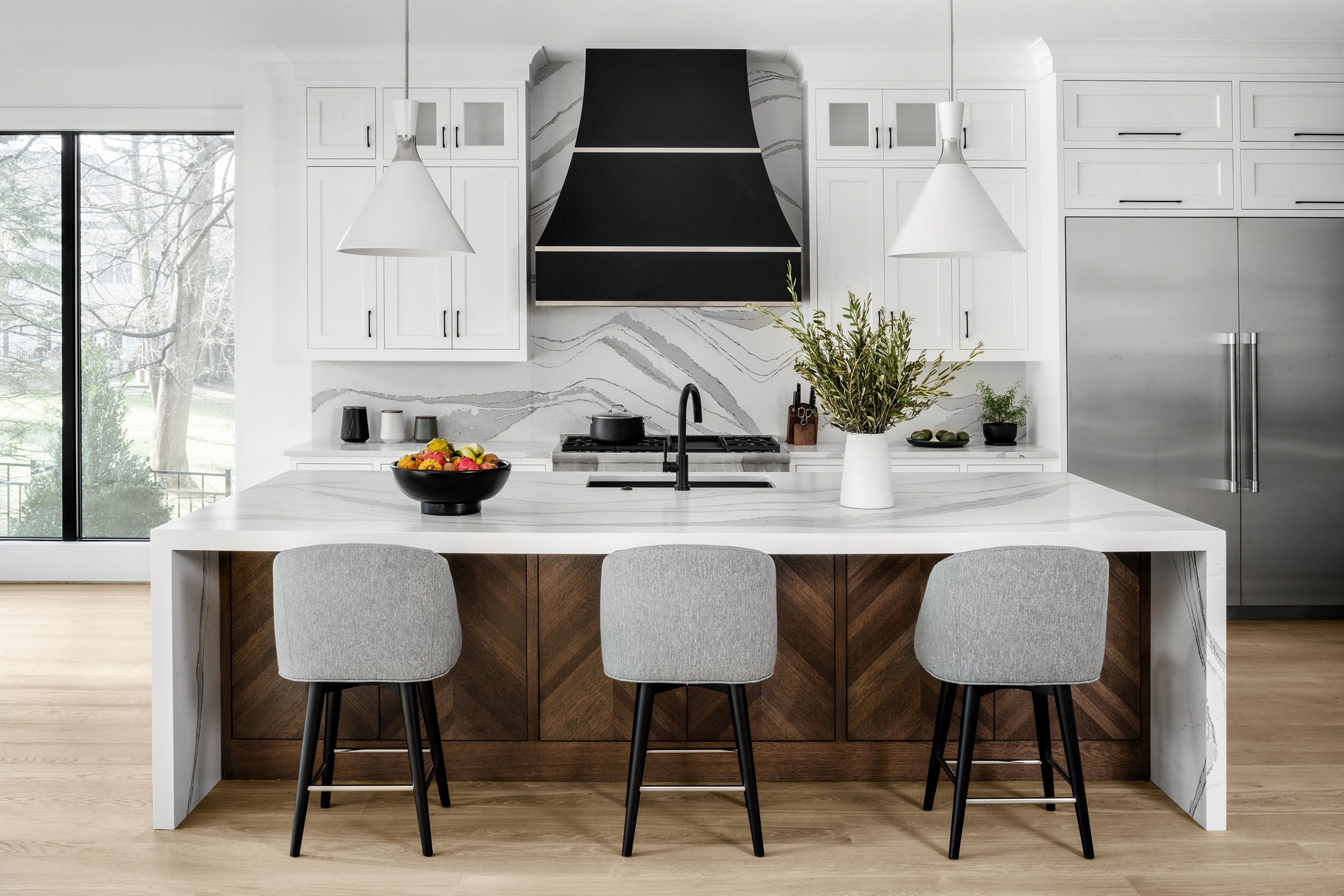 "Christina Simon and Team worked with us in tandem with our custom home builder, and we have enjoyed and appreciated every step of the way. Christina was quick to determine our style and preferences, and has leveraged her skills and experience to match those with our custom home budgets. She has a great knack for suggesting a handful of options, while open to ones we brought to the table, yet always finding a way to help us get to decisions in a timely, cost effective manner. We relied on her kitchen and bath designs, lighting and tile, flooring and color selections and have been thoroughly pleased with the end results. Christina and her team are energetic and fun and have been an extreme pleasure to work with; always positive and cheerful. We highly recommend C/S Design Studio."
"We feel so lucky to have had the chance to work with Christina and her team on our recent home remodeling project. Responsive, thoughtful, creative, knowledgeable, collaborative, organized, and cost effective are all things to that come to mind in working with Christina. She offered inspired and practical solutions for almost every aspect of our newly renovated house. Christina made design seem easy by expertly walking us step by step through the decision process with an effective combination of informed views and openness to new ideas. She inspired confidence in our choices and decisions that will last for years to come. A year after finishing we love everything and would not change a thing! A first class team!"
"Christina and Brittany visited our home and observed how we use our kitchen. They listened to our absolute likes and what needed to be improved in the flow and use of the kitchen. Not only did they improve the functionality and efficiency of our kitchen, the design was spot on our personality. So happy to have a designer listen and translate our wants and needs. During the installation of the cabinets, fixtures, countertops and appliances they were always available to answer questions. We are 100% happy with our kitchen. If we did it all over again we would absolutely use their services."
"We worked with Christina and her team for a large home renovation. I cannot say enough good things about the experience. Christina met with us and really wanted to understand our style and our needs. We told her that we were overwhelmed with the number of selections and asked her to give us 2-3 choices in our budget – and she did this for every selection.. lighting, plumbing, tile, etc. We didn't have a huge budget but she found beautiful options. Brittany came to our house and helped us choose paint colors and was very patient and helpful as our young children chose their colors (with her guidance!). Today was our post renovation open house and everyone was raving about the colors and selections! I would recommend CS Design to anyone."