Professional
Design Team.
Full service design consulting delivered with a professional and personal touch.
c|s DESIGN STUDIO LLC works exclusively with builders and architects (and their homeowners) on large scale projects, both new construction and remodeling. Coordinating the many details and decisions for your dream project may seem overwhelming. At c|s DESIGN STUDIO LLC our goal is to make the process streamlined, organized and fun!
We also believe that a good working relationship begins with a proper introduction. Get to know our talented team.
Meet our team.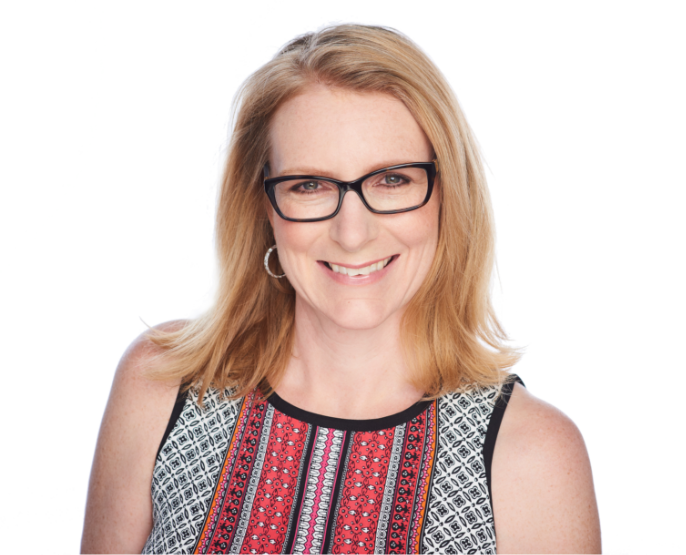 CHRISTINA SIMON, ASID, CKBD – President
Christina grew up in the Washington, D.C. area, and has been in the design business for over 30 years. A 1988 graduate of Virginia Tech with a BS in Interior Design, Christina has deep experience in both residential and commercial interiors, including residential remodeling, kitchen and bath design and universal design. Christina founded c|s DESIGN STUDIO in 2011 and has created a niche working exclusively with custom home builders, architects and remodeling contractors (and their homeowners) on large-scale projects. A Certified Kitchen and Bath Designer (CKBD), an NCIDQ certified designer and a Professional Member of ASID, Christina's innovative designs have been recognized for numerous noteworthy awards.
Outside the design studio, Christina is an avid gardener and has an expansive organic vegetable garden. She also enjoys international travel, yoga and time spent outdoors, whether on foot or her bicycle. She has been married to her husband, Scott, for over 30 years, and they have two adult sons, Jake and Noah.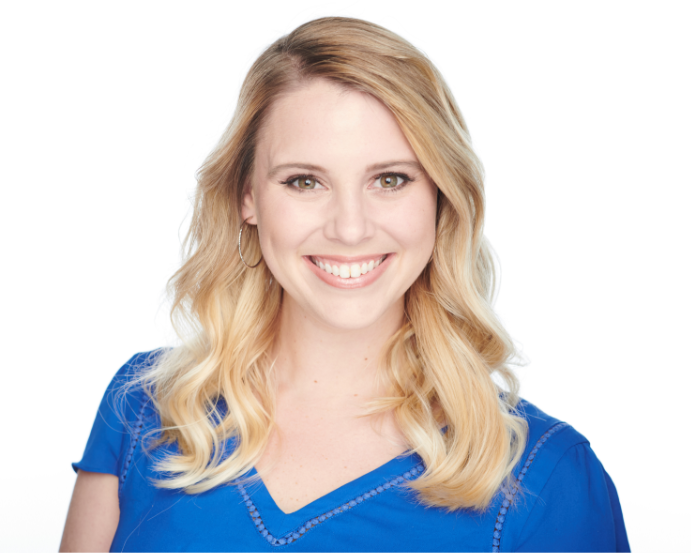 BRITTANY GUNST – Senior Designer
Raised in Yorktown VA, Brittany graduated from Christopher Newport University in 2011. After college, Brittany moved to Arlington and fell in love with the Washington, D.C. area. Brittany began her career working for a plumbing wholesaler, where she developed a passion for design and product knowledge. She joined the c|s DESIGN STUDIO team in 2018 and is grateful to be in a position where she continually expands her knowledge base about design. Brittany strives to create a personal connection with her clients, working together to design their dream homes. Her primary goal is to create a space that is not only beautiful but also functional for clients and their families.
Outside of work, Brittany can be found most days spending quality time with her husband, Bryan, and their Goldendoodle, Delaney. A famous dog in their neighborhood, Delaney has her own Instagram account: @delaneythedoodle.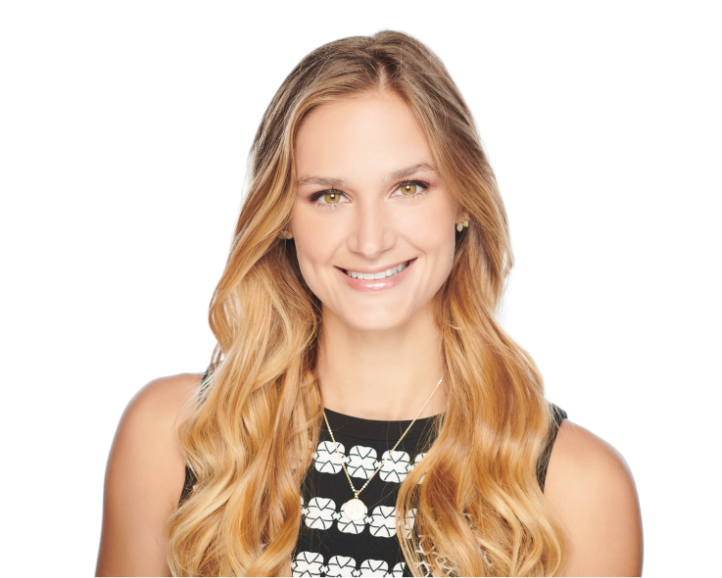 EMILY AHMAD – Designer
Emily settled in the Northern Virginia area with her family in 2009. She remained local as she completed her degree at George Mason University in 2019. Emily's passion for creativity and attention to detail initially sparked while working in event planning, and later led her to her current position at c|s DESIGN STUDIO.
Emily says the artistry of interior planning and overall team dynamic fuels her passion on projects. Outside of work, Emily enjoys spending time with her husband Omar and dog, Arlo! They're often out on the boat with family, trying out new recipes and getting their daily dose of exercise..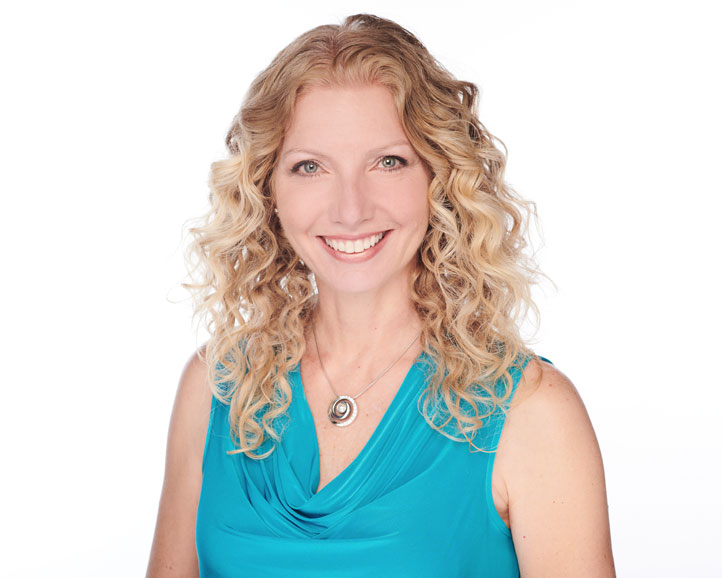 KATHRYN LOWKIS – Office Manager
A Western Connecticut State University graduate, Kathryn moved to the Northern Virginia area in 1989. She has served in a broad range of roles in the service industry, from relocation and real estate to IT systems management. Most recently, Kathryn provided support to a design-build consulting firm before joining c|s Design Studio LLC. Earlier in her career, she founded and operated a home goods business and served as a board member for her HOA and a local community theater where she honed her skills in the areas of project management, teamwork and customer service.
Outside of work, Kathryn enjoys walking along Topsail beach, traveling through Italy, hiking, baking and doing any outdoors-related activity with the family dog, Finnegan. Married for over 20 years, Kathryn and her husband, Roman, have two college-aged children, Kristine and Kayla. Her favorite mantra is: "Humankind….be both."